Teresa Silva
Portuguese|PT Voiceover Artist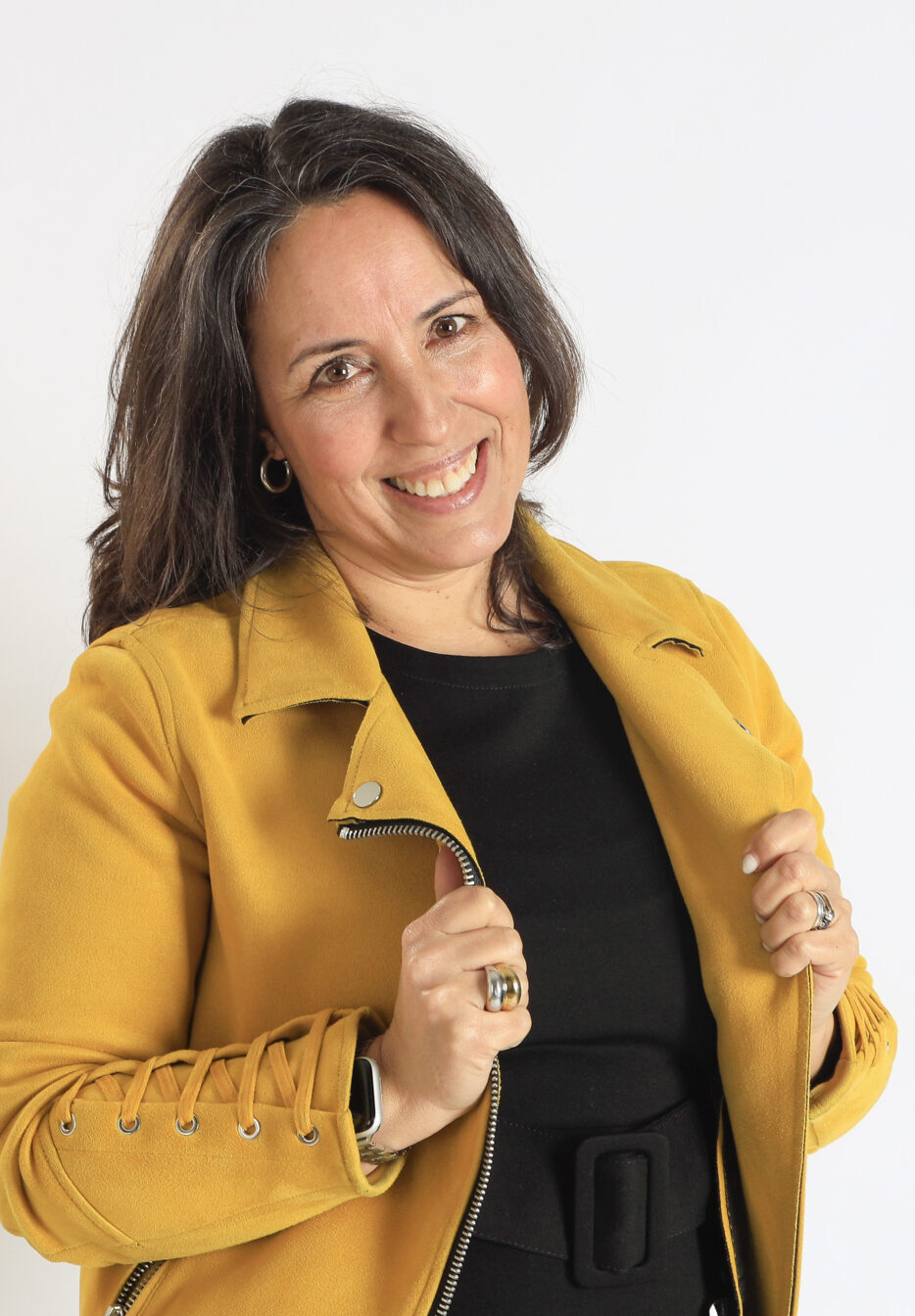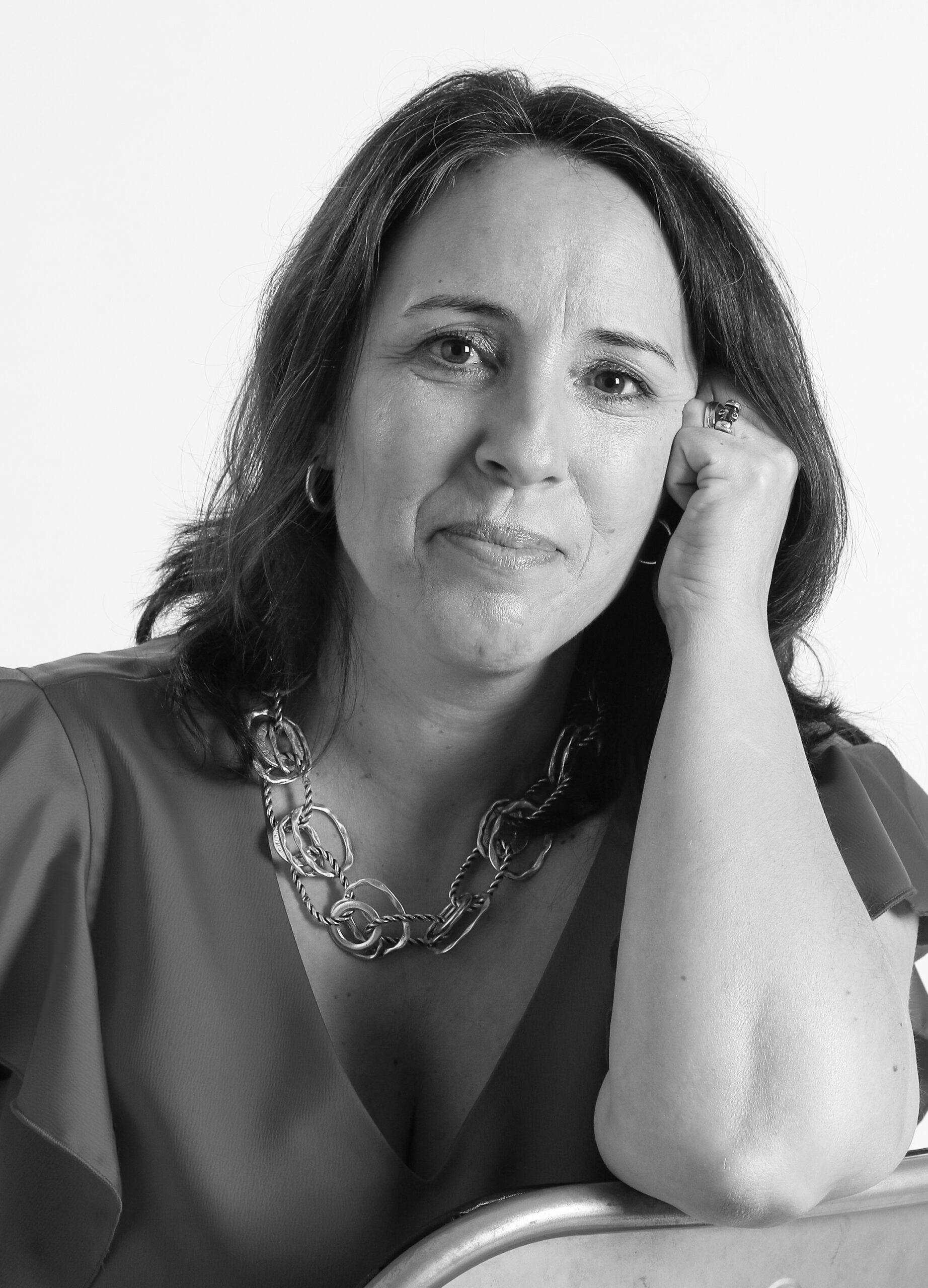 Teresa… one of the best-known voices on Portuguese Radio, Television, and beyond.
The voice that says:
Next stop, Largo da Princesa.
Or:
And now at Bio.
Or even if you call several brands, this VOICE might say to you:
Please hold the line.
She was the first voice in Portugal to record a relaxation CD, Moods. She was 16 years old, at the time.
One of the first GPS devices to appear in Portugal, use her voice to give directions to those who don't know the way.
It's a 36-year career that includes…
ADVERTISEMENT
Água Monchique
DOCUMENTARY
O Reino Maravilhoso
Por terras do Alvão e do Marão
DOCUMENTARY
Os Templários em Almourol
TERESA SILVA
Portuguese|PT Voiceover Artist